URFA Is Sending 4 Members to "Reimagining Non-profits"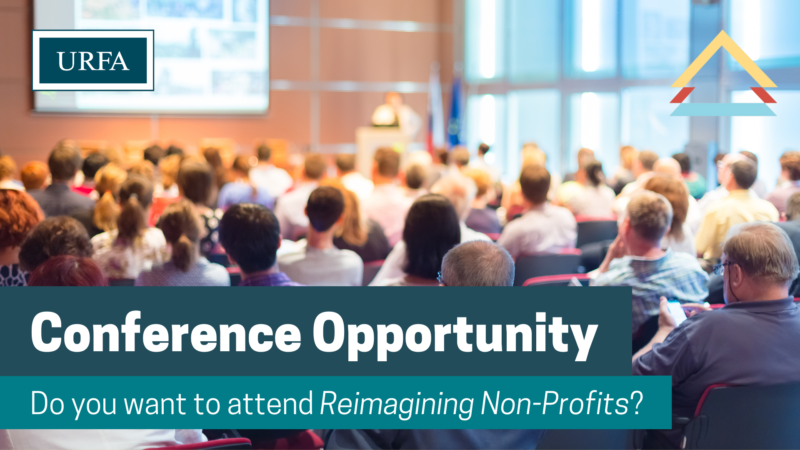 Are you inter­est­ed in attend­ing Reimag­in­ing Non-Prof­its: Saskatchewan's Non-Prof­it Capac­i­ty Build­ing Con­fer­ence tak­ing place in Regi­na from Octo­ber 13 – 14?
Learn more about this con­fer­ence and see the agen­da here.
URFA has fund­ing to cov­er reg­is­tra­tion for up to four mem­bers who are cur­rent vol­un­teers. To be eli­gi­ble for this fund­ing, you must be a cur­rent vol­un­teer on an URFA com­mit­tee, joint com­mit­tee, bar­gain­ing com­mit­tee, or have recent­ly vol­un­teered to assist our union for an event or project.
To apply for this fund­ing, please email URFA at urfa@​uregina.​ca by Wednes­day Octo­ber 4 at 5:00 p.m.

Note: Since this con­fer­ence is com­ing up quick­ly, we encour­age you to apply as soon as pos­si­ble, as spots may be filled before the deadline.