Equity Committee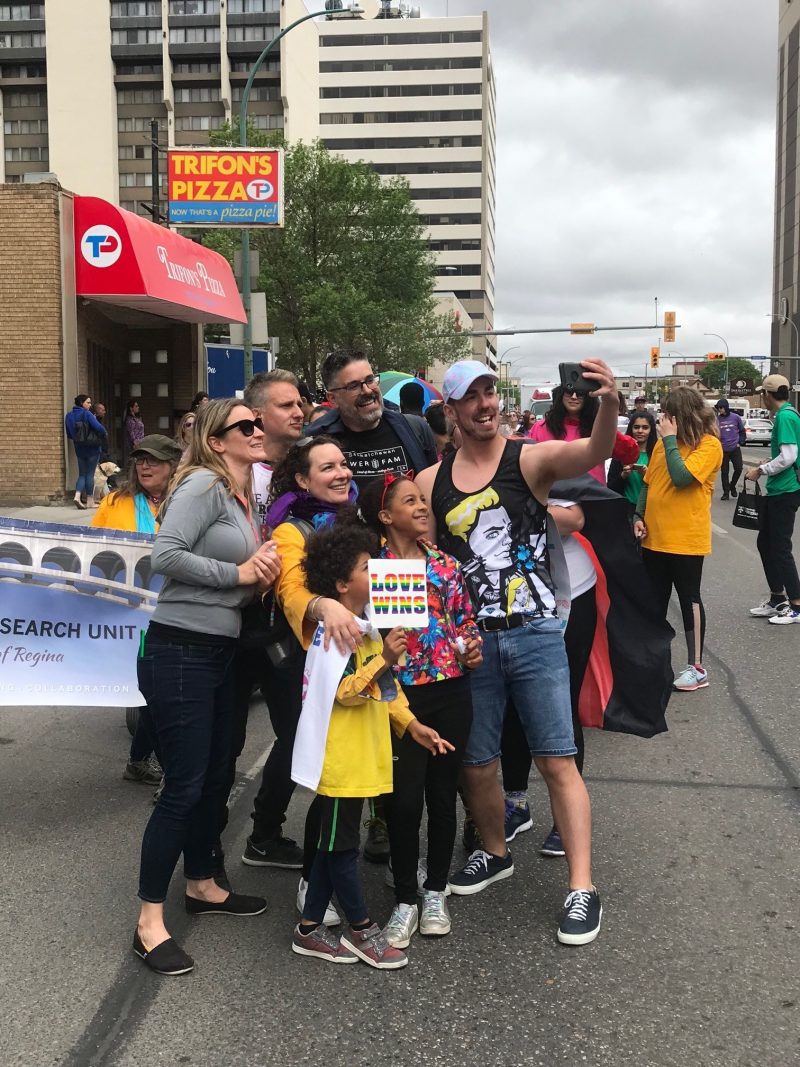 The Equi­ty Com­mit­tee rep­re­sents the inter­ests of equi­ty seek­ing groups at Cam­pi­on Col­lege, First Nations Uni­ver­si­ty of Cana­da, Luther Col­lege, and the Uni­ver­si­ty of Regi­na, includ­ing but not lim­it­ed to: Indige­nous peo­ple, peo­ple from racial­ized groups and eth­nic minori­ties, per­sons with dis­abil­i­ties, women and LGBTQ2S+ people.

Mem­bers are solicit­ed by URFA on the basis of their inter­est and com­mit­ment to equi­ty issues. Every effort will be made to ensure rep­re­sen­ta­tion from a vari­ety of equi­ty-seek­ing groups.
Terms are for one year — May 1 to April 30 the fol­low­ing year. Meet­ings are held monthly.
Equity Committee Terms of Reference (19 KB)
Committee members
Ex-officio
Staff member